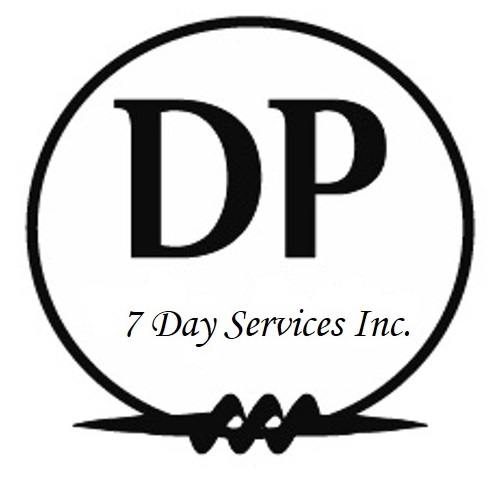 DP 7 DAY SERVICES INC.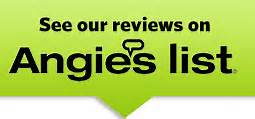 (412) 853-0064
PA Licensed - City Of Pittsburgh Licensed - BBB Accreditted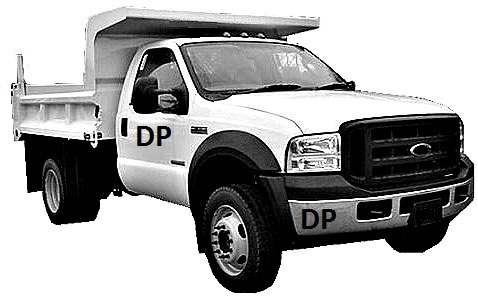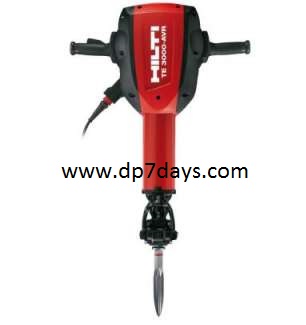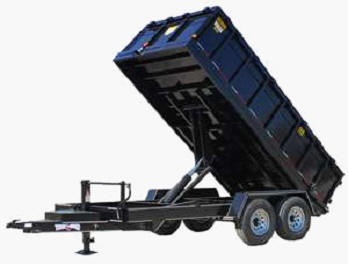 Since 2009 DP 7 Day Services has done hundreds of jobs for residents and businesses in the
Pittsburgh area. Our drive for quality speaks for itself as our customer base continues to
expand year after year. Call us today and make your appointment with a company that
cares about the final result.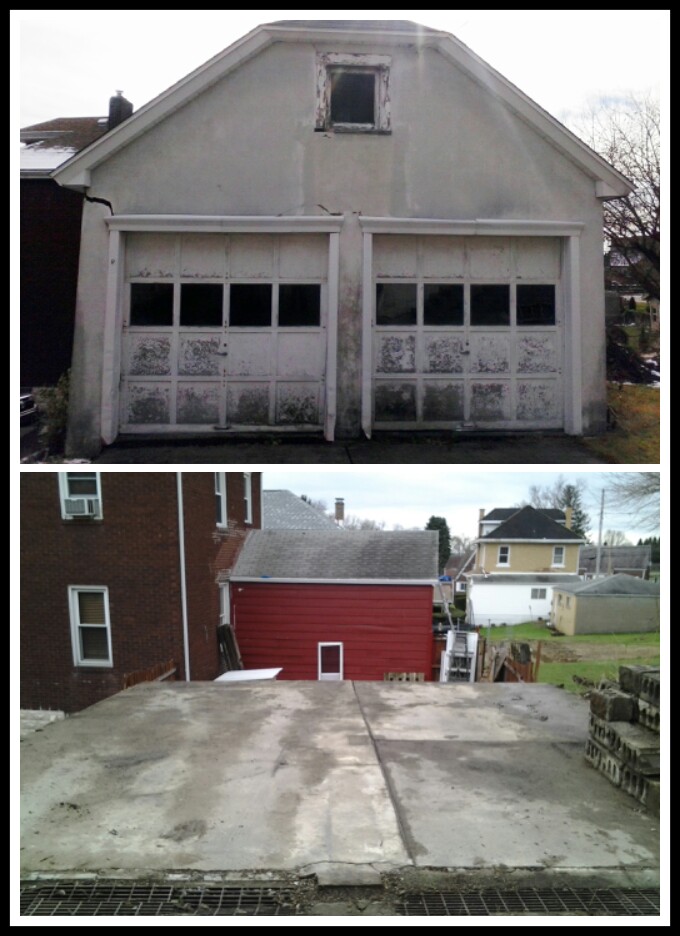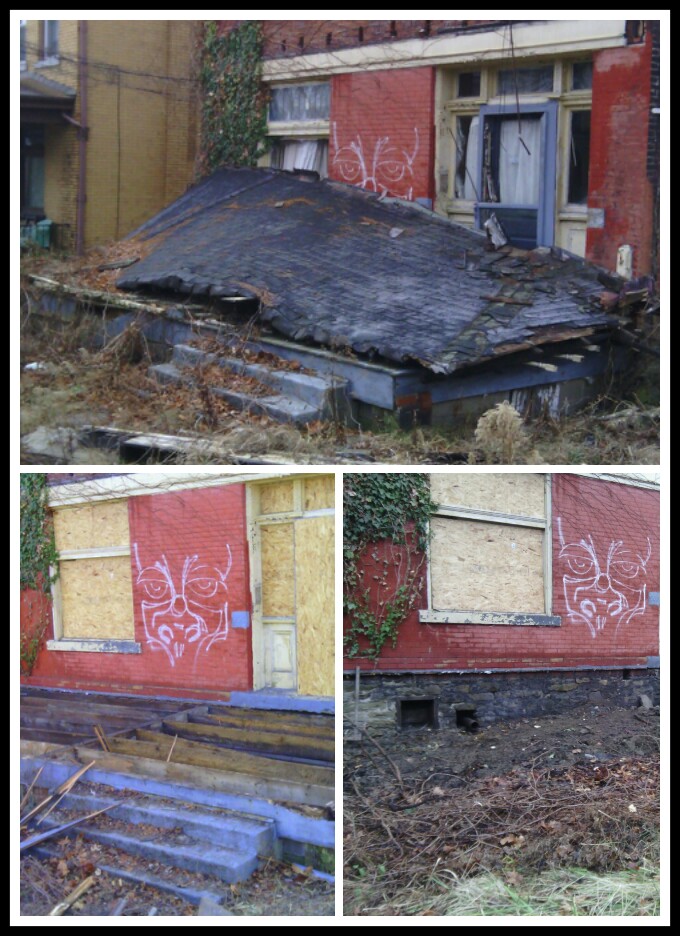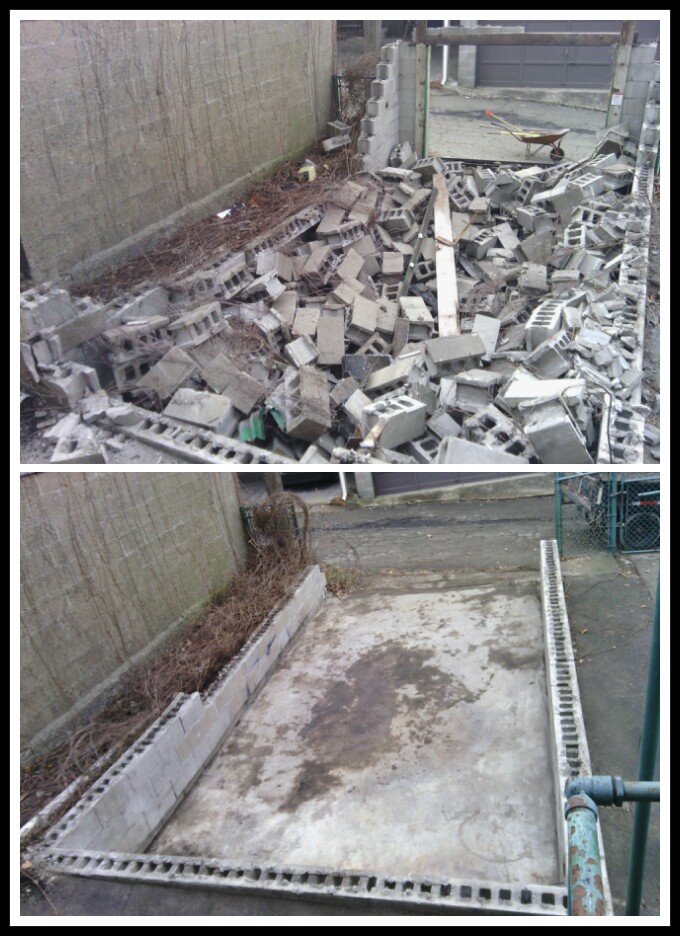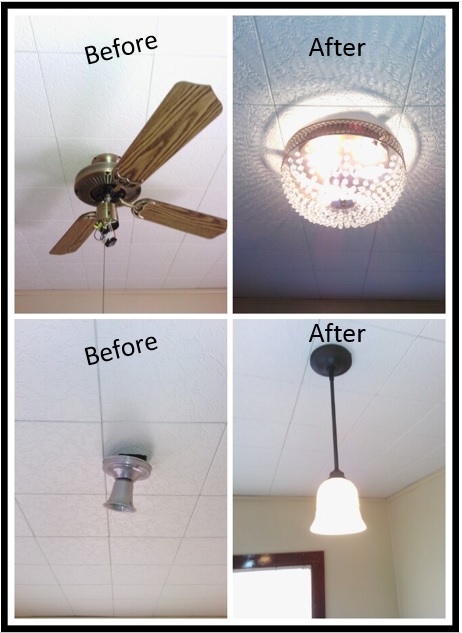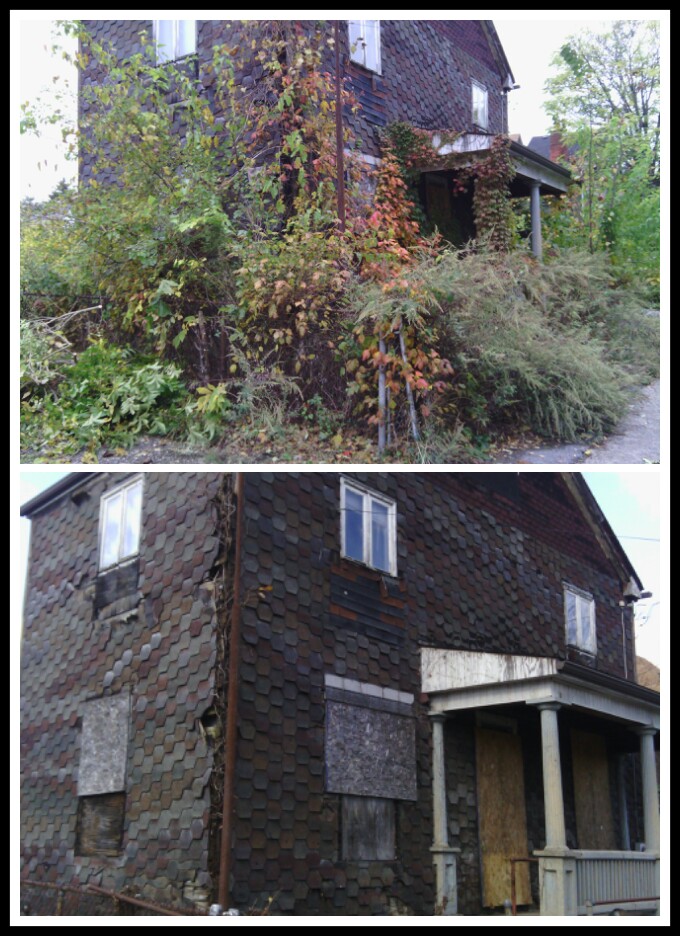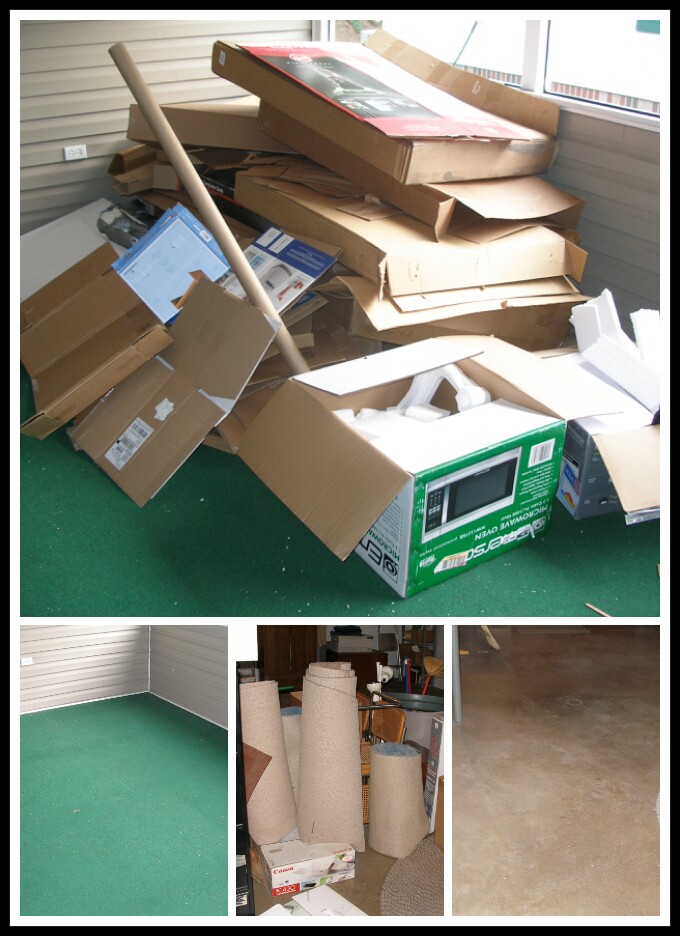 ` Q&A Section `
(1) What type of Demolition do you specialize in?
We tear down garages, decks, patios, mobile homes, tree houses, interior / extrerior walls,
concrete structures, etc.
(2) What type of Hauling Services do you offer?
Removal of items from your home, business or storage unit. This includes
whole house property cleanouts and debris from your DIY projects as well.
(3) We're moving, how much stuff can you take on 1 trip?
Up to (4) pick up trucks worth of items with our huge dump trailer.
Average price is $150 for the first pick up load and $100
each additional if it's organized and ready to go.
(4) Can you give me a list of items your company will haul away?
Furniture, appliances, tree brush, electronics, paint + $5/gallon, tires + $10 most sizes,
tv's + $10 most sizes, propane tanks + $15, mattresses, pianos, car parts, scrap metal,
cabinets, carpet, concrete, drywall, plaster, lumber, roofing shingles, sinks,
toilets, tubs, books, magazines, clothing, etc.
(5) Does DP 7 Day Services install light fixtures too?
Yes, and there's discounts available if we install more than one.
* Demolition Services available in Allegheny, Beaver, Butler, Washington and Westmoreland Counties.
* Hauling and Fixture Upgrade Services available in Allegheny County.
© 2015 DP 7 DAY SERVICES INC.